About Guitar Lessons
Have you always wondered how to play that song you hear on the radio? 
Do you want to be the next Slash or Ed Sheeran or just play songs in your room! I'd love to help you get there!
Students have come to me wanting to learn how to play along with their favourite songs in their bedroom, learning how to keep in rhythm and to compose and create and record their own compositions.
Over the past 2 years I've helped students achieve these goals, and if your goals are similar I'd love to not only help you achieve these goals – but also surpass them!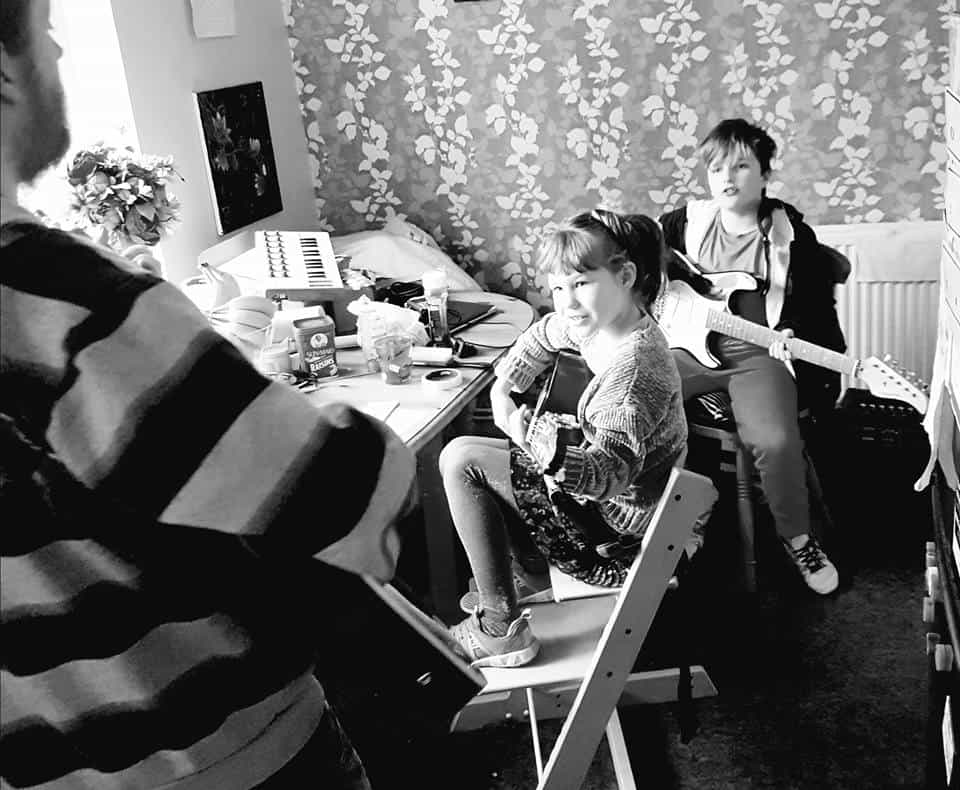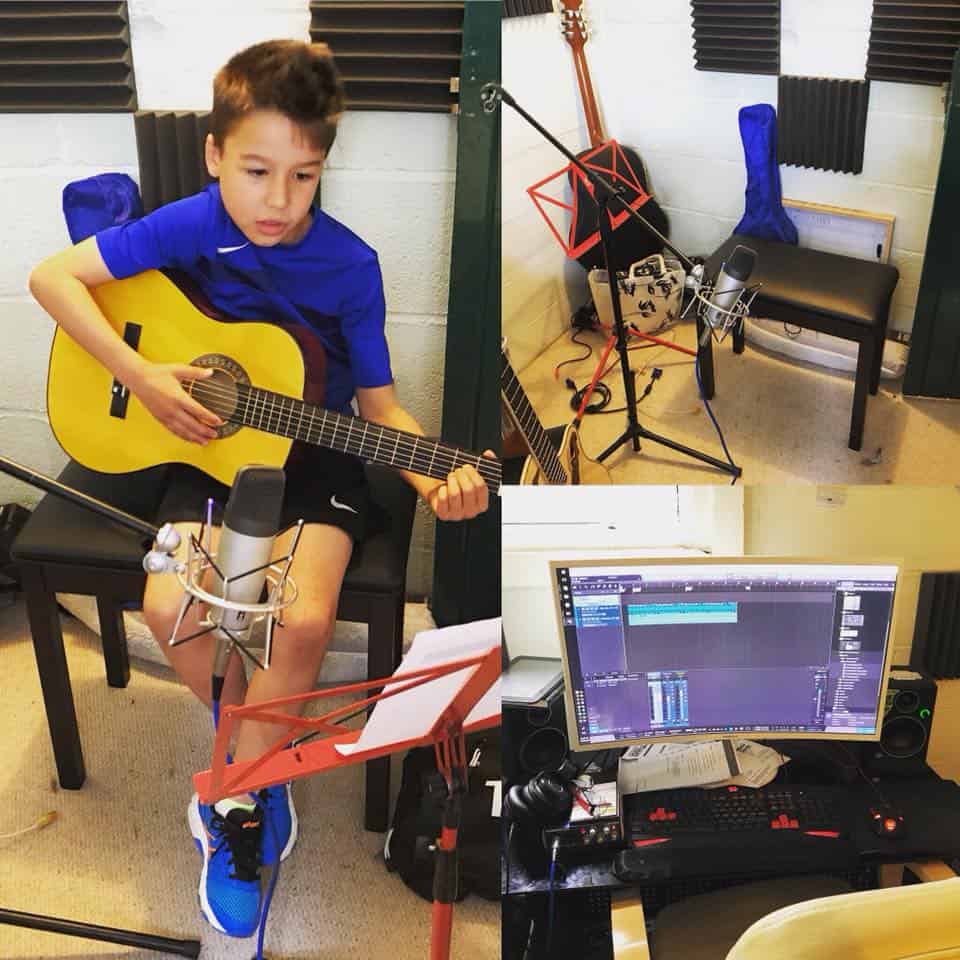 In lessons we focus on what you want to achieve. Your dreams and goals. If you're looking to write your own music. I'll teach you songwriting techniques using the guitar help you learn how to sing and play at the same time.
If you want to learn how to play your favourite rock or pop song, I'll help you learn all the skills you'll need to not only play along with your favourite song but I can help you make it your own!
Here are a few things I've helped students achieve in lessons:
Learning to play songs by Ed Sheeran, Bob Marley, The Script, Justin Timberlake and more…
Writing your own songs
Improving Rhythm
Improvisation
Practice Techniques & Skills
Lizz Wyle
Student & Parent
Jonathan is a creative and patient teacher, whisking up all manner if ideas to teach children and adults with different needs and aspirations.
He works in a very client centred fashion rather than going through the same pieces and techniques in the same format for every person.
I would highly recommend him.
Victoria Bridge
Parent
His teaching style is both relaxed but structured. He prepares each lesson well and maintains pupil interest.
He is well organised knowledgable and a reliable teacher who has a very good relationship with his pupils.
If you're looking for high-quality music at a cost that doesn't break the bank. I'd like to help!
Clients have come to me looking for custom music that combines brings the best of their stories to life. I've helped create custom soundtracks for use in various video game projects.
Over the past 5 years, I've helped game developers bring their game world to life with custom soundtracks and compositions for their characters and game world and if you're looking for custom music for your project.
Contact me now as spaces are limited