Learning guitar can be an incredibly rewarding experience. The thing is there are so many resources online that sometimes you can feel a little lost…
Learning guitar can be an incredibly rewarding experience. The thing is there are so many resources online that sometimes you can feel a little lost…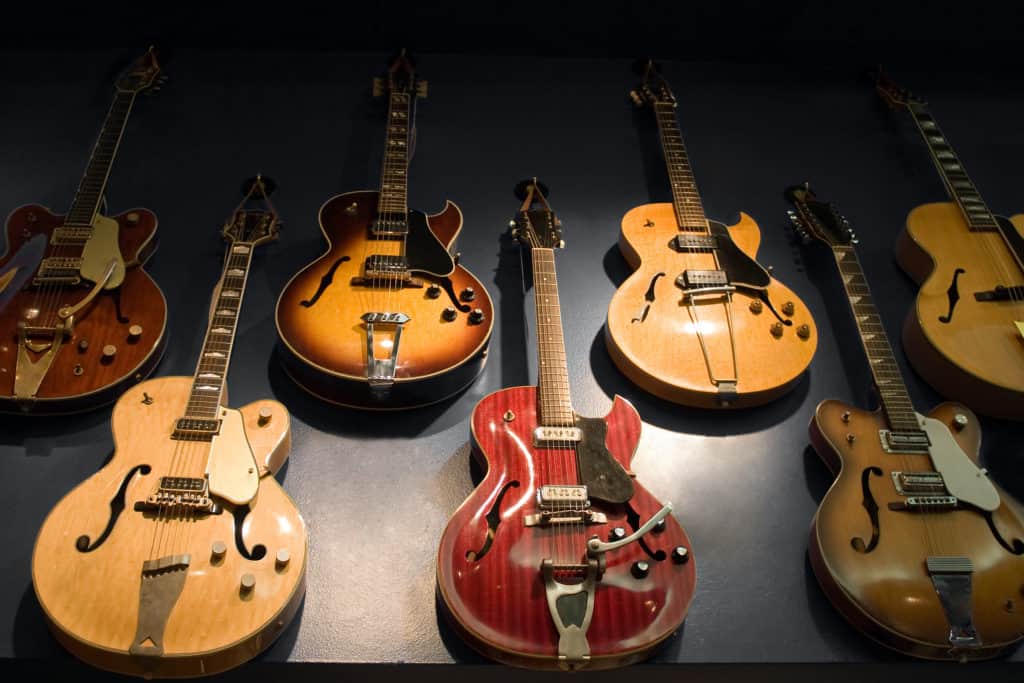 Here are a few things that I teach frequently in Lessons: 
Rhythm Guitar
Songwriting & Composition
Fingerstyle 
Rock & Pop 
Practicing Effectively
Confidence Boost
The confidence you can gain from learning a new instrument and playing along with your favourite artists is one of the best feelings in the world!
Reduce Stress
Life can get incredibly stressful at times, and if you can play a couple of chords on a guitar you can then learn how to let it all out in your music.
Play Anywhere
You can play the guitar pretty much wherever you are. As long as you have a guitar you can play. Whether it's out on the street, at home or in the pub, you can play!
Boosts Creativity
No matter the style or topic of the lyrics, whether you're singing about how your children need to be quiet, or how you saw a fantastic movie. Just a couple of chords is all you need!
1-1 Lessons
By focusing on providing only 1-1 lessons. Lessons are completely tailored to you and what you'd like to achieve.
Learn What You Want
Unlike many teachers who try to cram as much theory into each lesson. I'll teach you what you need to know to be the most successful musician you can be!
Guitar REntal
Not sure whether you want to play guitar long term. I provide rental guitars at £4 p/m so that you can practice and play guitar from the very first lesson!
Child Approved Lessons
I have special lessons adapted to young students to have the most fun possible no matter what their experience. Their imagination becomes their tool to learn everything!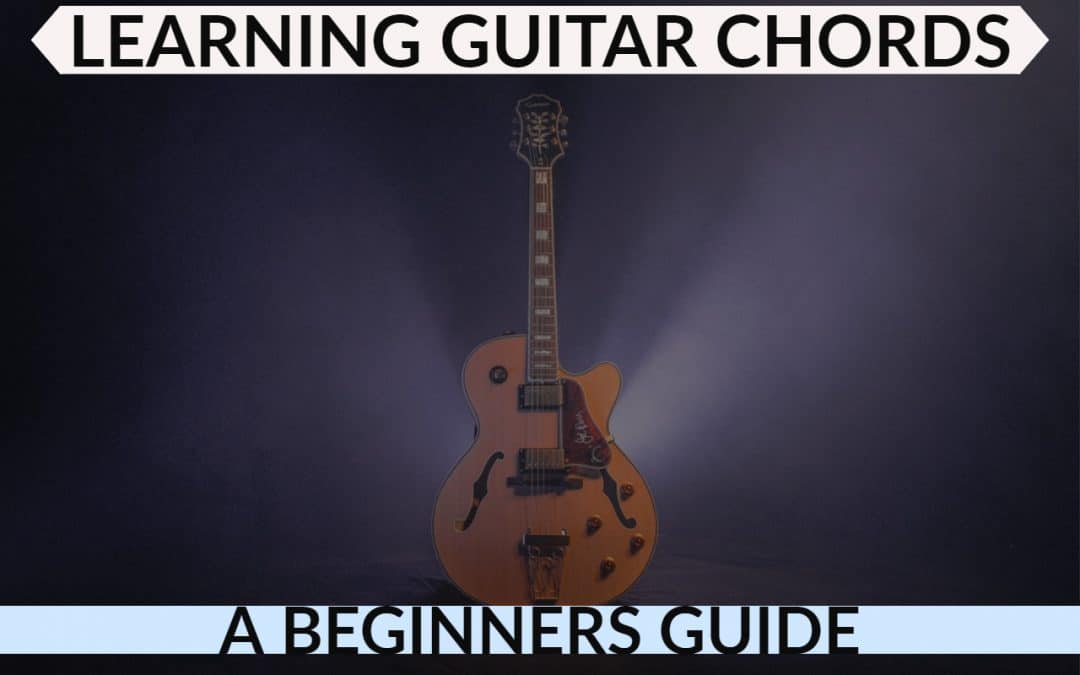 Ever wanted to learn how to play a few chords? This short guide from The Busy Musician is just the ticket to get you going!
read more